How to change my MyCampus Pin/Password?
Step 1: Login to MyCampus.
Step 2: Click on "Self Service Options".
Step 3: Click "Personal Information".
Step 4: Under Personal Information, click "Change PIN".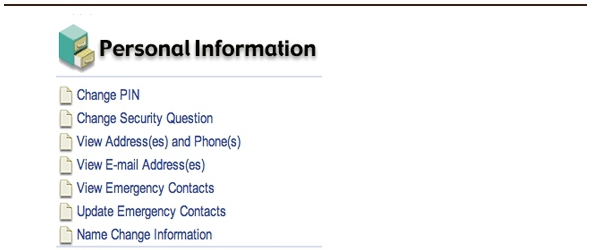 Step 5: Enter your Old password and a New password.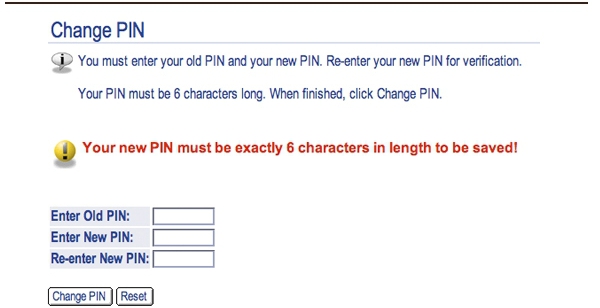 Step 6: You will receive notification that "Your pin has been successfully changed" to confirm that you have successfully changed your password.